School Supplies - Our Projects
PLEASE DONATE TO HELP BUY SCHOOL CLOTHES & SCHOOL MATERIALS
FOR NEEDY CHILDREN
BY CLICKING THE DONATE BUTTON
This is a simple request...
Charlies Angels Outreach needs money donations to buy clothing and supplies or direct donations of new clothing and school supplies for elementary, Junior High and Senior high School Students.
We URGENTLY need money to purchase these items and give them to needy families with school-age children who cannot afford school clothes and school supplies for their children.
I pray that you take a moment to view our site and see how important our work is., then have a burden on your heart to donate anything, $1, $3, $5, $10, $100, $500, or much, much more, or find it in your heart to help finance a project, to help save lives today. Please search your heart for compassion to donate today!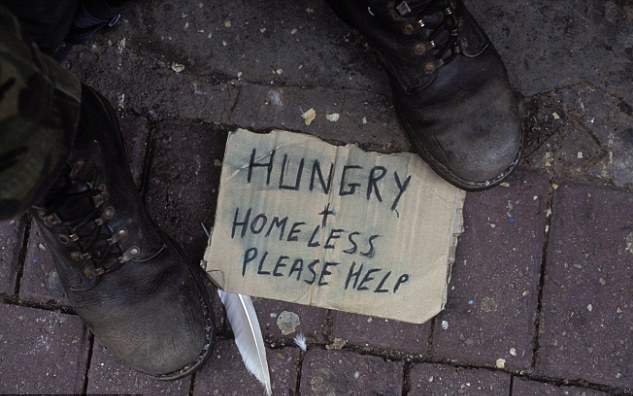 TAKE THE $5 CHALLENGE - CLICK HERE
$5.00

OR

TO GIVE MORE CLICK BELOW
ON THE DONATE BUTTON FOR REGUALR DONATION
---
Without sacrifices, you don't have achievements; Without achievements, you can't appreciate the sacrifices.
The tragedy of life is not that it ends
so soon,
but that we wait so long to begin it.